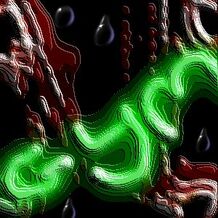 New pages
Gymnastics
I will teach you some moves of gymnastics. I sugest that you do it on a soft surface (crashmats/trampoline etc) by the end of this tutorial you should be able to do most of these moves. You might want to get a helper or someone who can guide you and make sure you do not hurt yourself. 
            Go to breakdancing moves                            Go to the Gymnastics Moves
warning: Make sure you do these moves on a soft surface.